Rosi M. Jaime has been part of Healthy Relationship California over the past 15 years. Her passion for teaching lives and making a difference grew as Patty Howell became one of her mentors. Rosi was the only PO female with an organization when she joined HRC. HRC gave her an opportunity to partner up and teach Healthy Relationships skills in the LA community at large as well as in the county jails in San Diego California. Rosi's experience has won the hearts of many, as she is an amazing instructor and recruiter knowing the importance of keeping families healthy. Rosi is forever thankful for this amazing opportunity that was given to her by HRC, and claims to be who she is thanks to this organization.
Get To Know You
Where are you from?

– I was born and raised in Guadalajara Jalisco Mexico.

How many years have you worked for HRC? – 15 years.
What is your favorite relationship principle you have learned from HRC? – My favorite principle is never giving up on one another and having compassion.
What is your favorite movie and/or book? – Movie: Avatar
What is your favorite place to travel? –

My favorite place is Mexico.

Tell us a little about your family. –

My husband and I have two beautiful kids. They use a lot of healthy relationships skills. We have been married since 2001, and have known each other since 1996. My children and husband love to serve and have all served missionary retreats. As a family, we love to make a difference in the lives of individuals.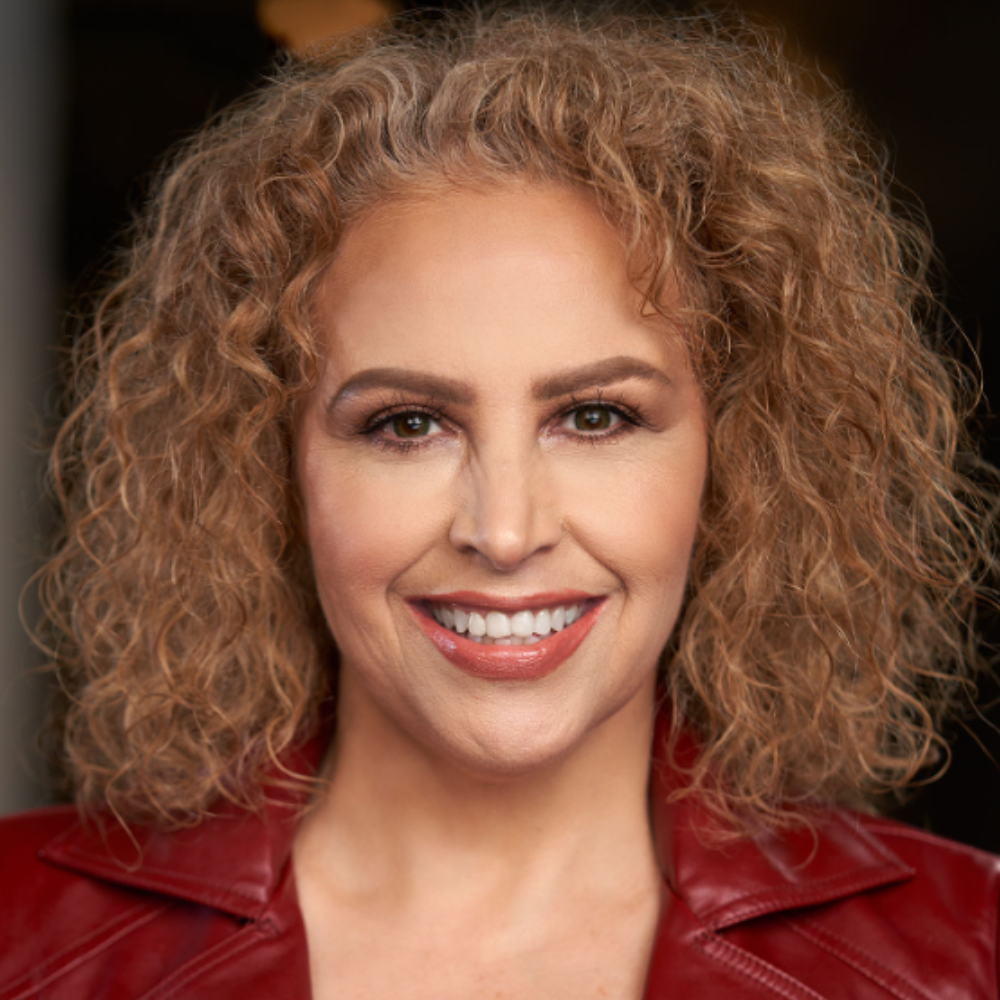 Have a question? Need to make a request? Interested in partnering with us? We'd love to hear from you!