Special Projects Coordinator
Rian has been working in the field of Healthy Marriage and Relationship Education as an educator, curriculum developer, and researcher for several years. She joined the HRC team as Special Projects Coordinator in January of 2023. Rian holds a Masters of Science in Family and Human Development, with distinction, and loves learning about and helping others improve their interpersonal relationships. She is particularly happy that her work serves the people of California, whom she grew to know and love while serving a Spanish-speaking service mission for the Church of Jesus Christ of Latter-day Saints. Rian also enjoys singing and acting, crochet, the outdoors, and spending time with her husband and two children.
Get To Know You
Where are you from?

– Orem, UT.

How many years have you worked for HRC? – 8 months.
What is your favorite relationship principle you have learned from HRC? – Power listening and Carl Rogers' three conditions for growth (empathy, genuineness, & acceptance).
What is your favorite movie and/or book? – Movie:

A Knight's Tale |

Books: Brandon Sanderson's Mistborn Trilogy, and The Queen's Thief series by Megan Whalen Turner

What is your favorite place to travel? –

My favorite trip I have ever taken was to Hawaii! My husband and I would love to someday take an art history tour of Europe.

Tell us a little about your family. –

My husband Mark and I met in a local theater production of Les Miserables and love to sing and laugh together. We have been married for eight years, and have two beautiful children, a boy and a girl.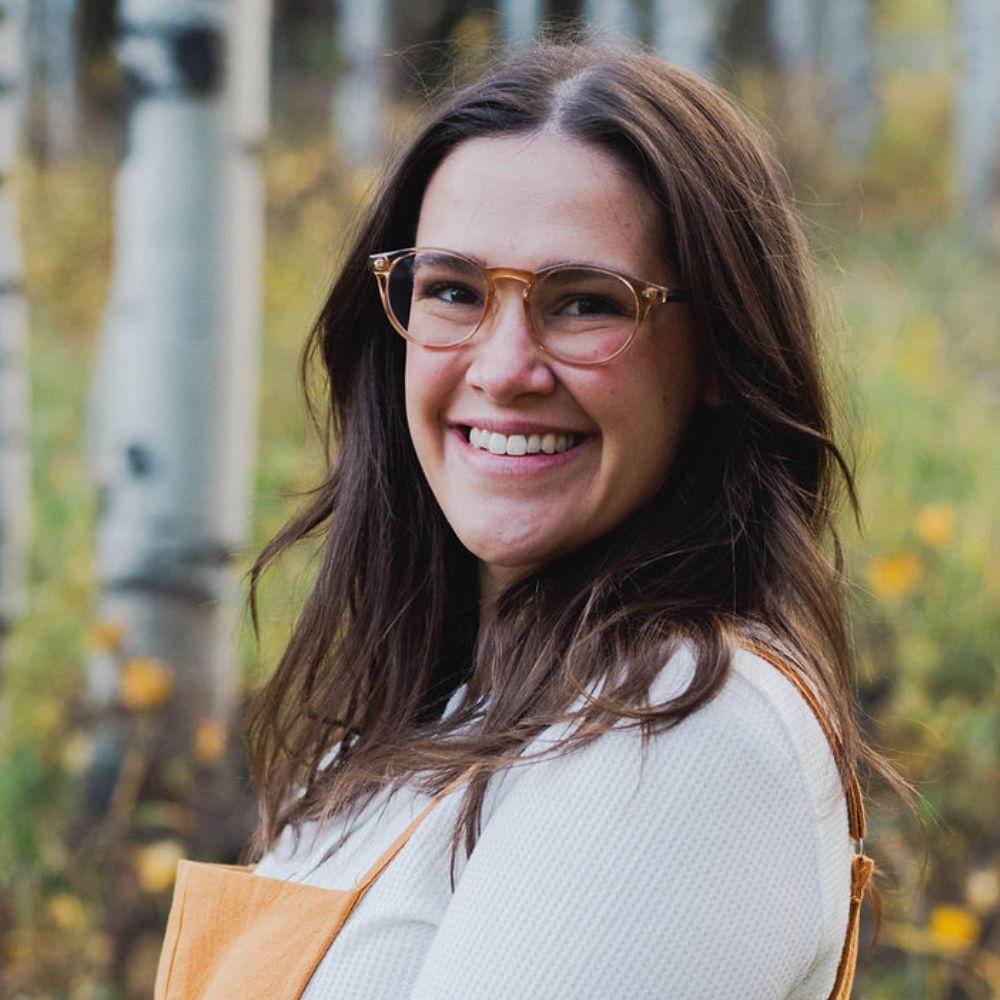 Have a question? Need to make a request? Interested in partnering with us? We'd love to hear from you!