Participant Registration Specialist
London began working for HRC in 2022 after graduating from Brigham Young University with a bachelor's degree in Family Studies. While in school, she found a real passion for family life education and feels strongly that everyone deserves to have the skills to create thriving relationships. London loves being part of an organization that really cares about helping couples and families to excel, rather than just get by, in their relationships. In her free time, she loves cooking, traveling, hiking, river rafting, dancing, and planning adventures with friends and family.
Get To Know You
Where are you from?

– I'm from West Jordan, UT.

How many years have you worked for HRC? – 1 year.
What is your favorite relationship principle you have learned from HRC? – Power Listening!
What is your favorite movie and/or book? –

Book: All the Light We Cannot See

What is your favorite place to travel? –

Loved travelling to Mexico and look forward to trip to Costa Rica.

Tell us a little about your family. –

My parents had 8 biological children and have adopted 15 children, so I am number 6 of 23! I have 13 nieces and nephews and love letting my inner child out with them and my younger siblings.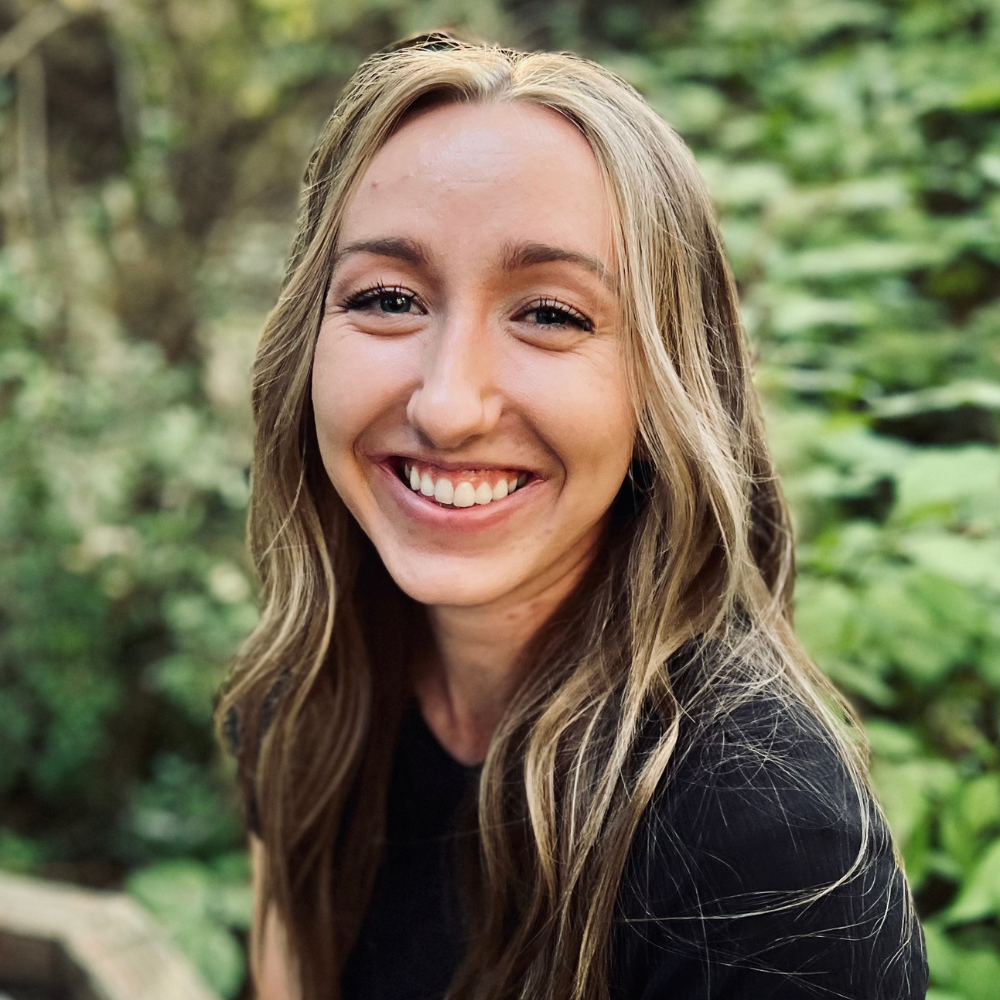 Have a question? Need to make a request? Interested in partnering with us? We'd love to hear from you!