Josh has been working with HRC for nearly a decade and is thrilled at the impact he's seen in relationships between partners, parents, and even in the workplace. He's instructed marriage and parenting classes on several occasions and looks forward to more!
Get To Know You
Where are you from?

– San Diego.

How many years have you worked for HRC? – 9 years.
What is your favorite relationship principle you have learned from HRC? – Power Listening.
What is your favorite movie and/or book?

–

Movie: The Princess Bride

What is your favorite place to travel? –

Israel (or my backyard rocking chair).

Tell us a little about your family. –

Married for 20 years with 3 teenage wonder-kids. We have basically nothing in common but crack each other up so…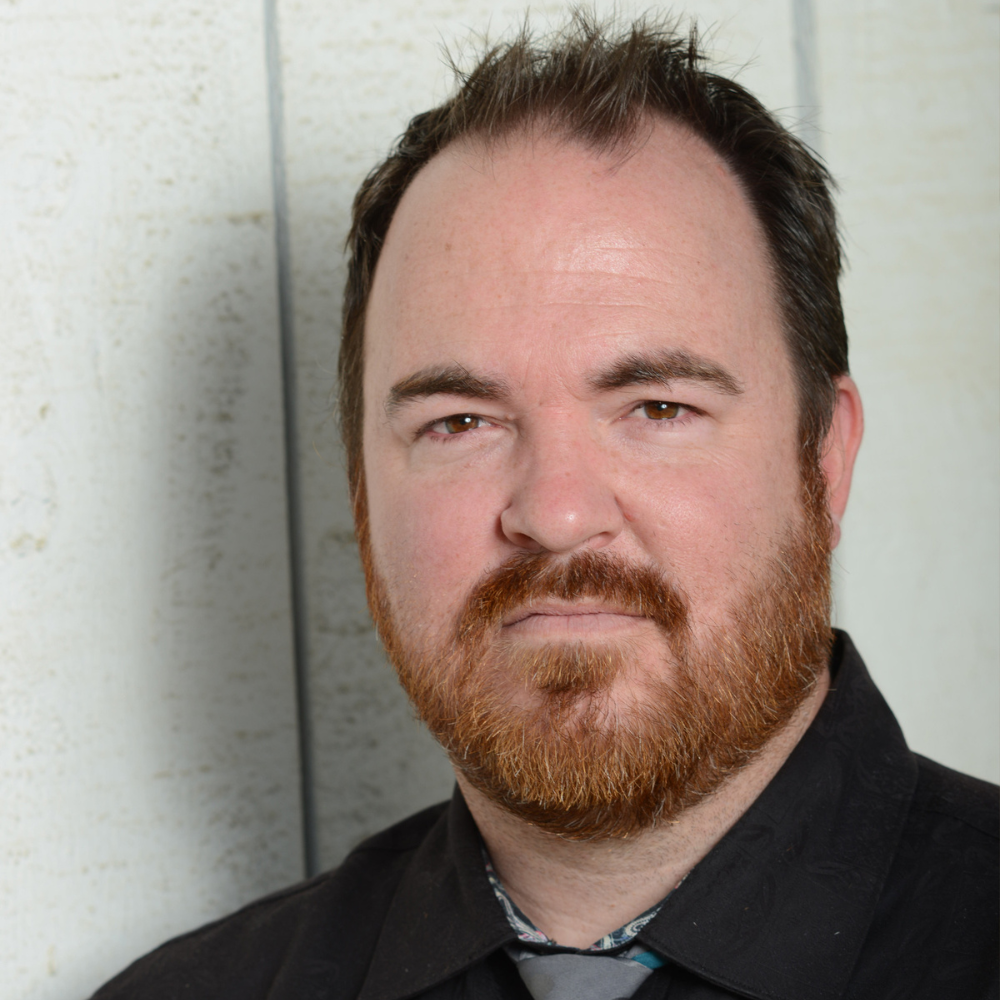 Have a question? Need to make a request? Interested in partnering with us? We'd love to hear from you!