Ana Alicia is an experienced family educator with about 9 years of experience in teaching couples and parents to build strong relationships and children. In addition, she is an On-Air Personality with 25 years of experience with Spanish Radio Network and helps the hispanic community to learn the necessary skills to have better relationships and healthier children. Ana Alicia has also participated in several events with schools and churches in the community to teach communications skills. Ana Alicia loves to help and understand her culture and wants a better world for next generations.
Get To Know You
Where are you from?

– I was born in Guadalajara Jalisco Mexico.

How many years have you worked for HRC? – 5 years.
What is your favorite relationship principle you have learned from HRC? – My favorite relationship principle I have learned is Power Listening, having that opportunity to listen and have empathy for the other is the greatest thing I have learned.
What is your favorite movie and/or book? –

Movie: Marcelino pan y vino | Book: The Bible

What is your favorite place to travel? – Europe and

any place with the ocean.

Tell us a little bit about your family. – I am a proud mother of two daughters and a son. My two daughters just graduated from Columbia University in New York, and they decided to stay and work in Manhattan. My son Edgar, who has helped me in so many ways in my life, and I have a great respect for him, lives in Sacramento, married to my beautiful daughter-in-law Adriana and my first grandson Nico. I am very happy to move back to Sacramento to be closer to my grandson and my mother Teresita who is now 76 years old and the rest of my familia and great friends.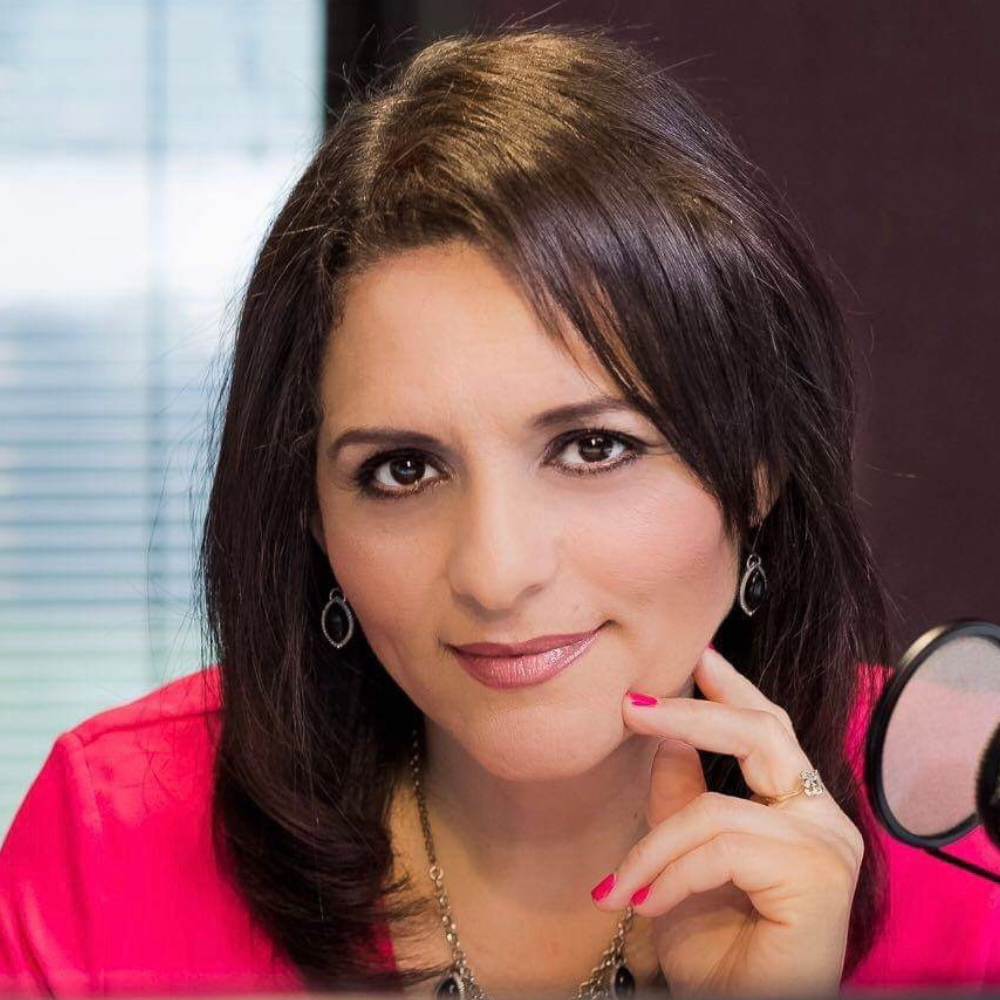 Have a question? Need to make a request? Interested in partnering with us? We'd love to hear from you!