Here at HRC, it is important to us that we  provide you with the most accurate and the most helpful information. As such, we are committed to teaching only research- and evidence-based curricula that is up-to-date and effective. See below, for the research we have conducted on our programs, as well as additional resources that inform our practices.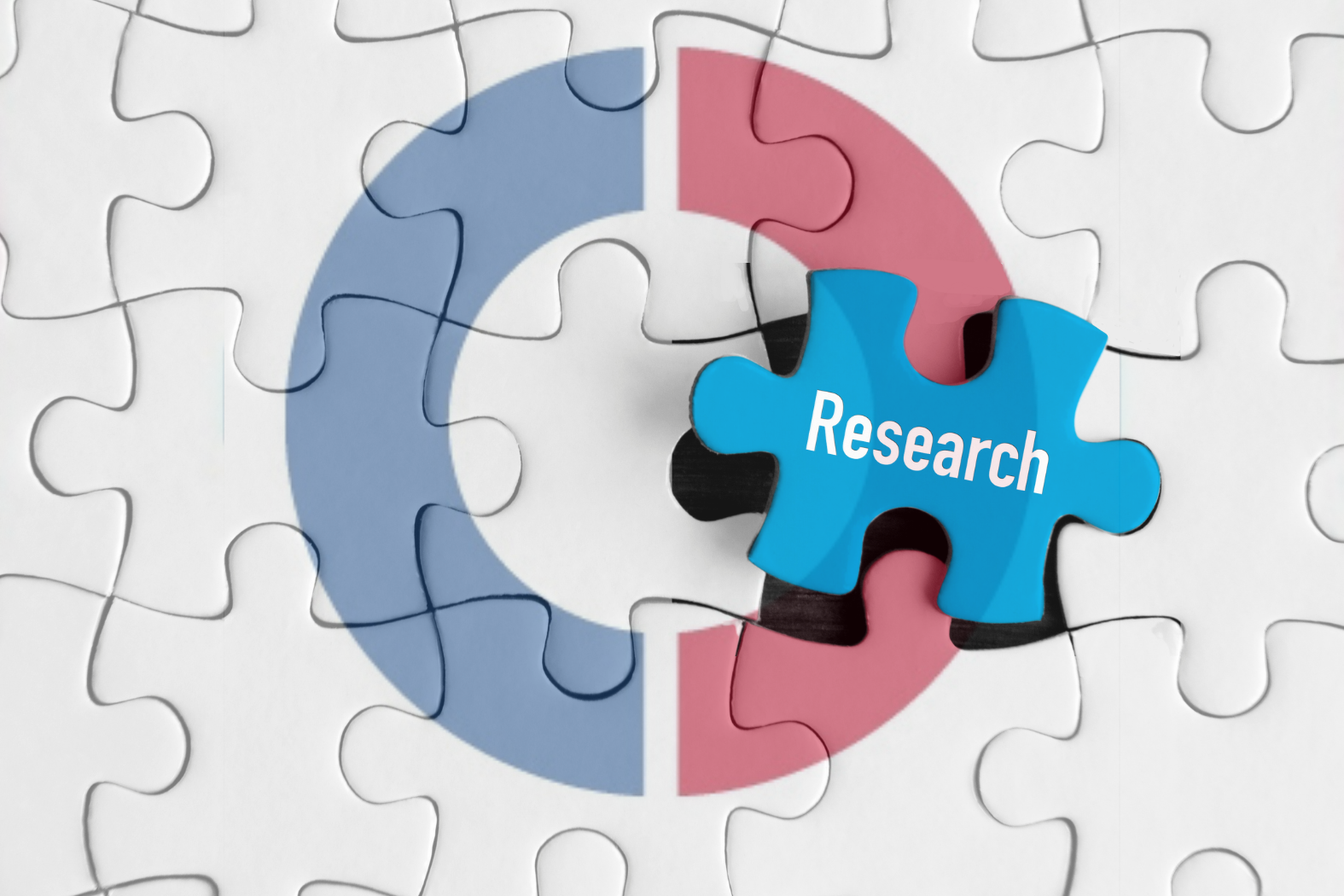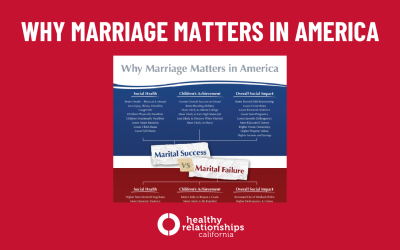 An infographic illustrating the individual, family, and social impacts of both marital success and marital failure.
Have a question? Need to make a request? Interested in partnering with us? We'd love to hear from you!