Get To Know You
Where are you from? –

Born: Lynwood, CA; Grew up: Santa Fe Springs, CA

How many years have you worked for HRC? – 11 years.
What is your favorite movie and/or book? –

Movie: 

Searching for Bobby Fischer |

 Book: If I have to choose, 

Anne of Green Gables
What is your favorite place to travel? –

Anywhere!  My husband and I are up to about 70 countries.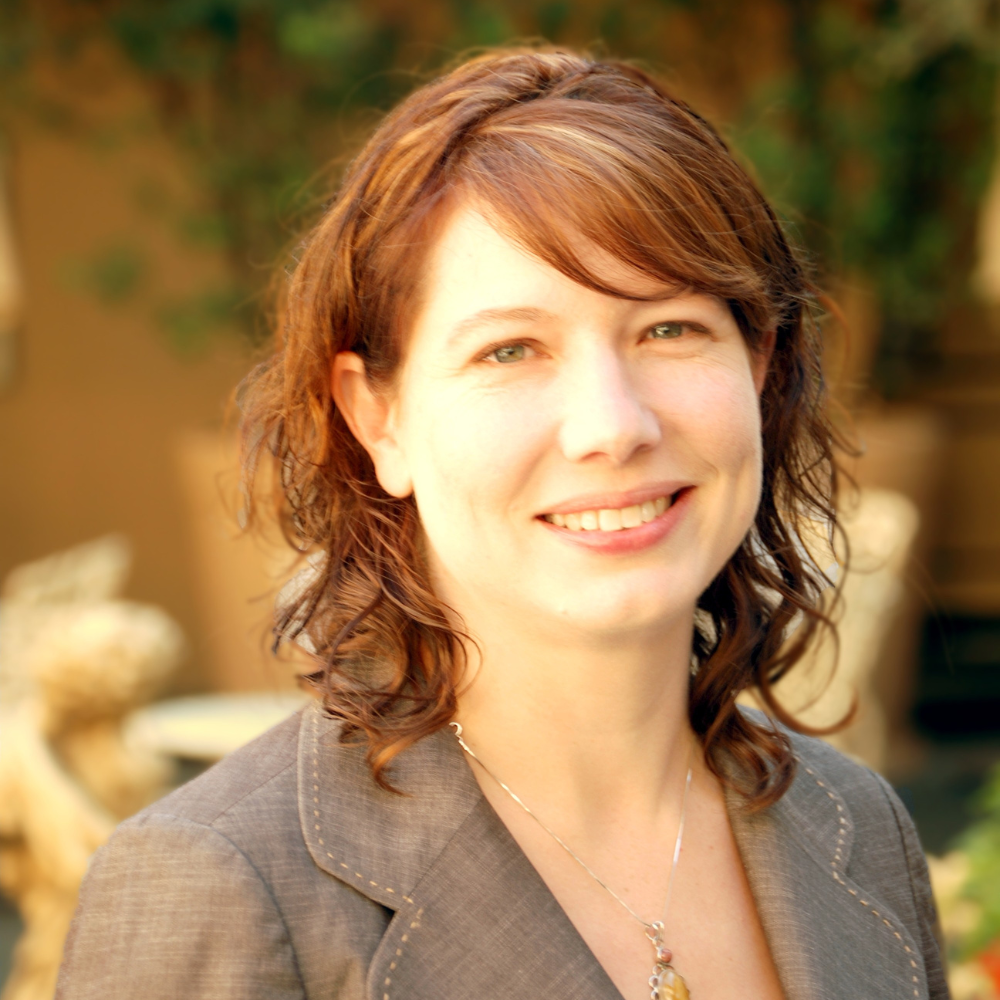 Have a question? Need to make a request? Interested in partnering with us? We'd love to hear from you!